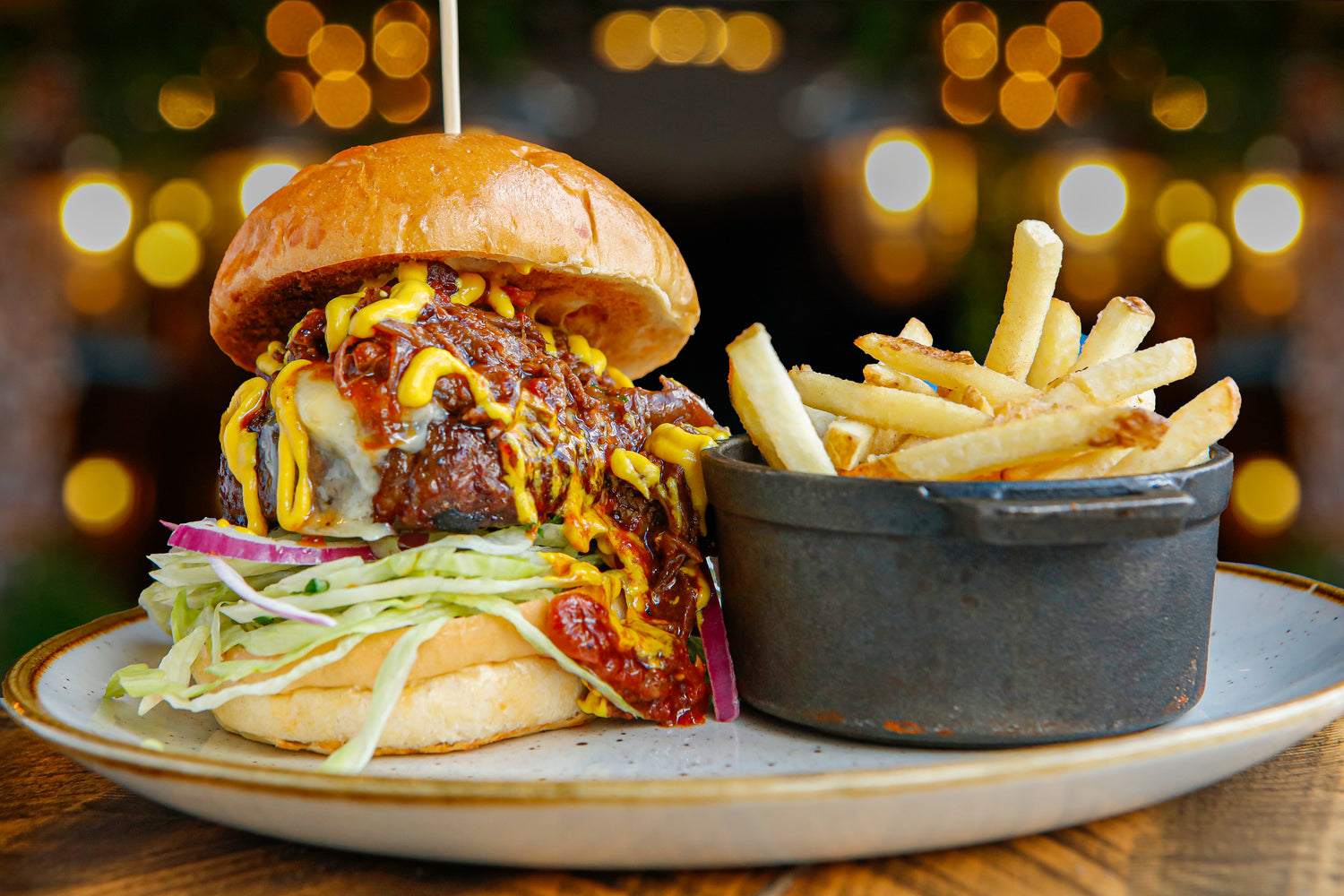 FOOD MENU
From Brunch to lunch, burgers to wings, nachos and desserts, take a look at our menu below.
VIEW OUR MENU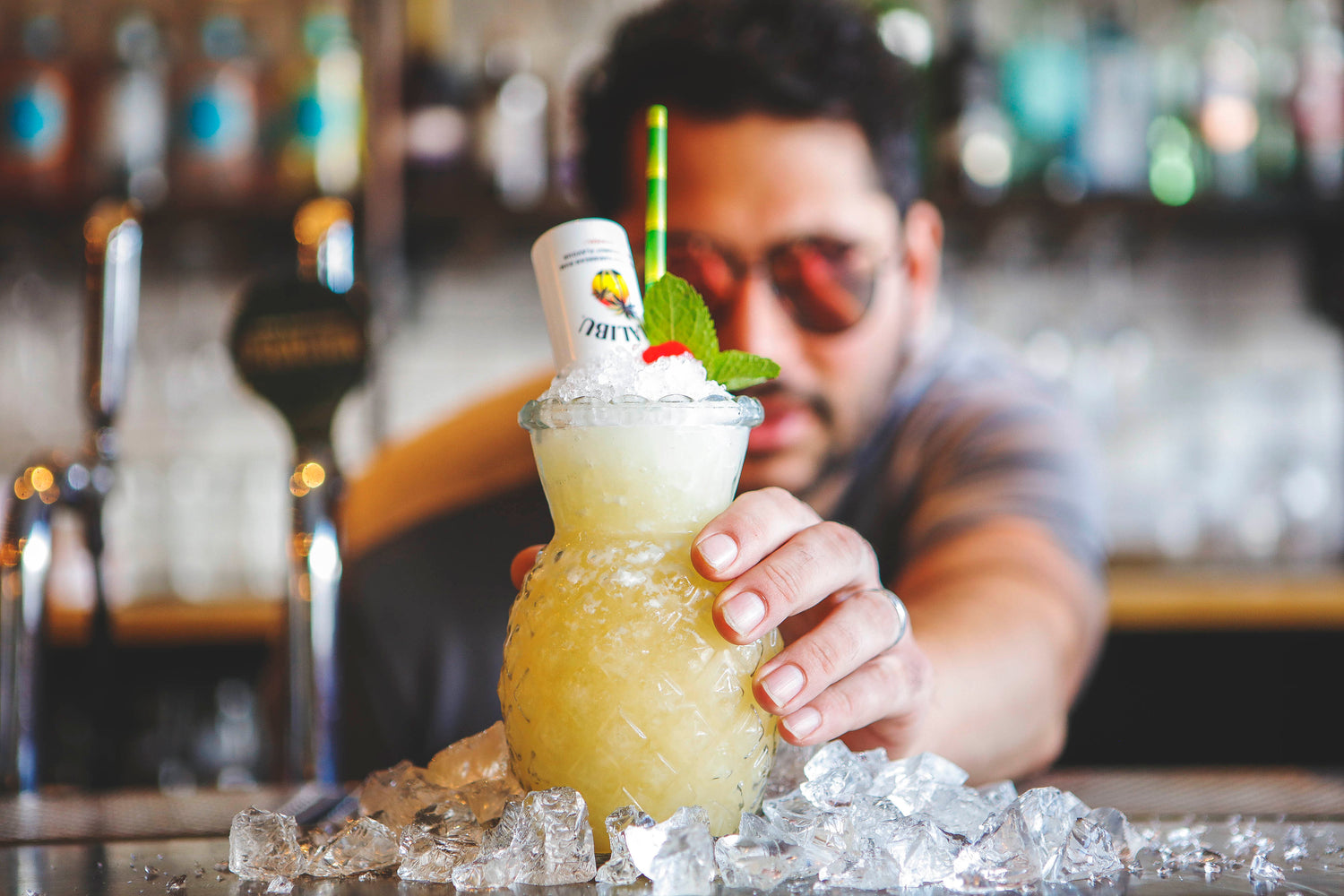 DRINKS MENU
Join us on a spiritous stroll through Birmingham with our day to night drinking compendium.
Take in the sights and sounds, people and places that have influenced our cocktails and get slightly toasted on journey. Bostin'.
VIEW OUR DRINKS MENU
SIX STRING SOCIAL
The last Sunday of the month is where it's at - live music, great food, drink and vibes.
VIEW MENU HERE